Karen: I've been credited with calling our current times "the Golden Age of Reprints," although I have to admit I don't recall saying that. But I don't remember a lot of things, and enough of you seem certain I said it, that I'll go ahead and accept it.
Karen: I have come to believe that we are living during the "Golden Age of Marvel Media," which was in evidence again this last week, as the Guardians of the Galaxy film dominated the box office, hauling in over $100 million domestically and $200 million worldwide. I have to admit, when this film was originally announced, I was concerned it would be Marvel Studio's first true flop. But instead, the public has embraced it -and how.Who would have thought a film with some of the most obscure Marvel characters, including a walking tree-man and a talking raccoon, would turn out to be so well-received? At this point, I think Marvel could make a film about a jar of peanut butter and people would go see it, based solely on the studio's track record.
Karen: This week DC announced that they would be rescheduling the release date of their Superman/Batman film, which was originally going to premiere on May 6, 2016, the same day as the third Captain America film. Now their film will come out earlier, on March 25th of that year. Many people are saying that in this stare down, DC blinked first. Think about that. They moved a film that had their top two characters. That's how powerful the Marvel engine is right now.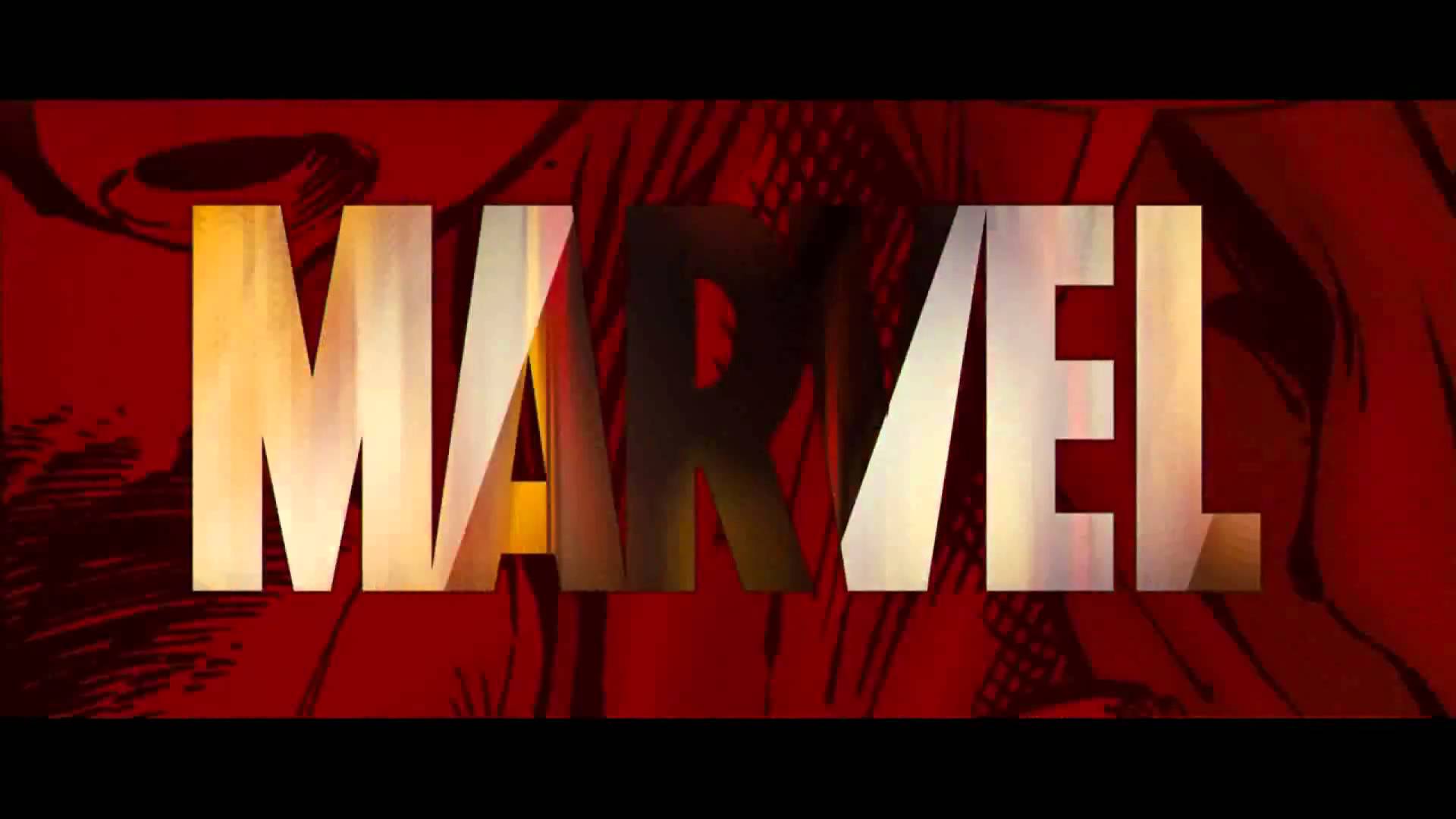 Karen: So this "Golden Age of Marvel Media" is truly wonderful for long time fans like us, because we are getting to see things we could only dream of for many, many years. Yes, there were the TV adaptations of Spider-Man, the Hulk, Captain America, and Dr. Strange in the 70s. They were, well, not very good. As David B. might say, "they were all we had." These Marvel Studio films have been a quantum leap in quality, giving us not only amazing effects but characters who are recognizable as their comic book counterparts. It's a huge pleasure just to see them brought to life. But every Marvel film has brought things to the screen that have truly surprised and thrilled me. In the first Iron Man, I got an enormous kick out of seeing the makeshift grey armor rumbling around. The depiction of Asgard in Thor was absolutely perfect, right down to the appearance of Odin's ravens. How about seeing the dormant Human Torch in Captain America? And I just about jumped out of my seat while watching this Guardians film when -SPOILER ALERT!!!! - we saw the Celestials during the Collector's explanation of the infinity gems.
Karen: It seems like everyone loves Marvel these days. It wasn't always that way -I can remember the sting of insults over my Marvel stickers on my lunchbox, or my Marvel t-shirts. But it just took forty years for everyone else to catch up to me, and us. When I wear a Marvel t-shirt out now, I inevitably get compliments on it. My, how things have changed!